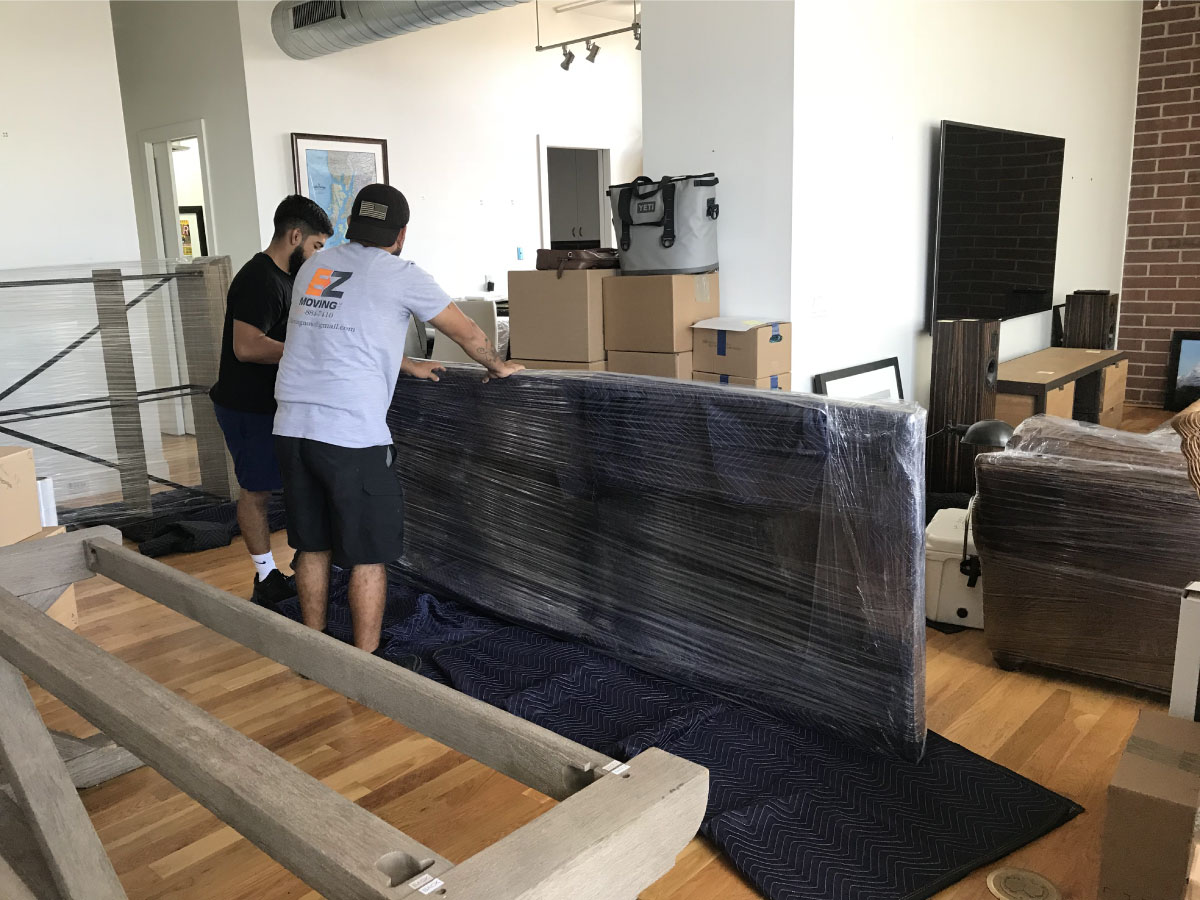 Local residential moving
Our most popular service takes care of moving as little as a couple items to large 4+ bedroom homes. We can handle items like exercise equipment, packaged art, living room furniture, antique furniture, bedroom sets and can assist with the disassembly and reassembly of bed frames, bunk beds, dining tables, and home office furniture. All items are well protected with furniture blankets and plastic wrap, and protective gear for your home can also be provided. Items such as carpet shield, floor runners, door protectors, ram board and such items can be placed by our moving professionals. Please ask our sales team regarding such items to be included with your move. We want to make this as stress free as possible.
Local commercial moving
We understand the need to keep business running while relocating to a bigger or smaller location. That is why we work out logistics and scheduling properly to accommodate these types of moves. Relocating office furniture, removal of unwanted office items, and disassembling/reassembly of cubicles and work-stations are all commercial services done with efficiency and care.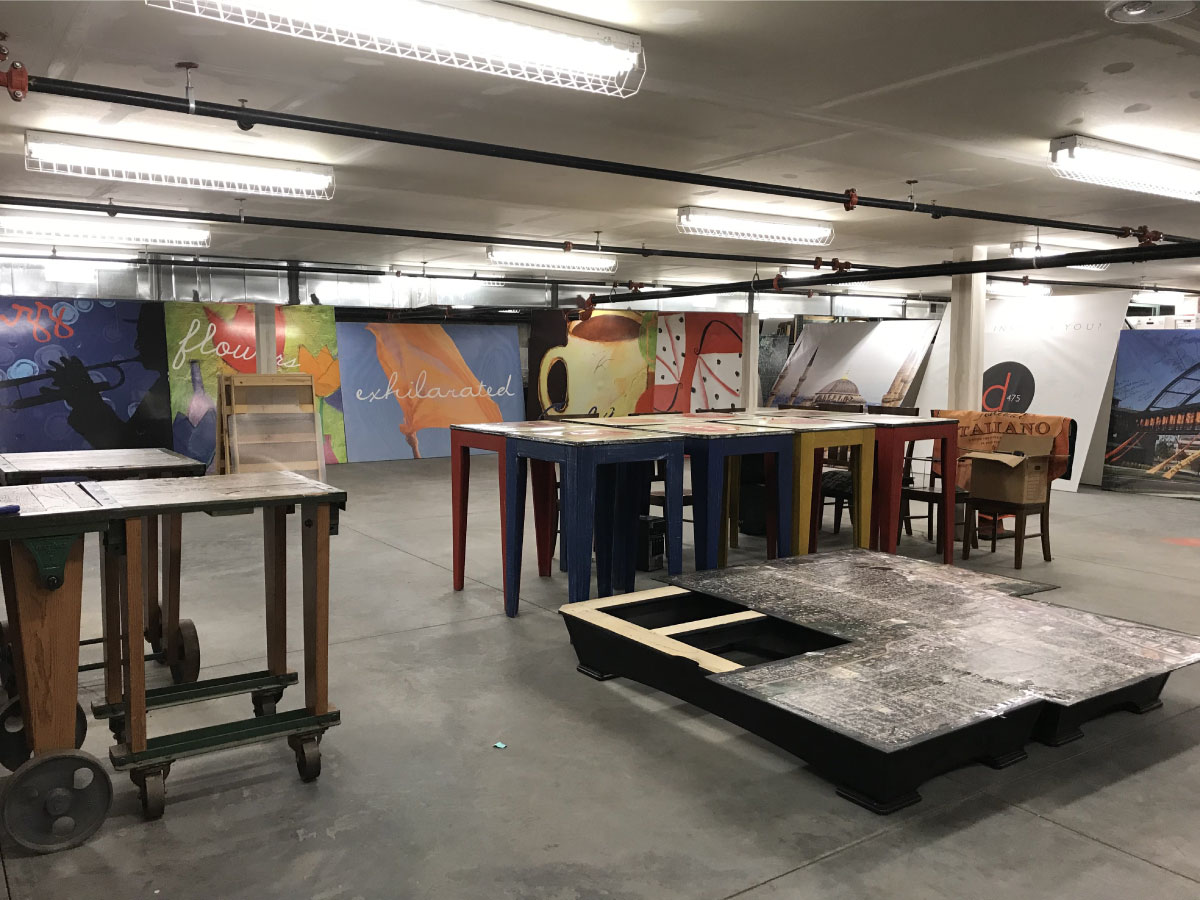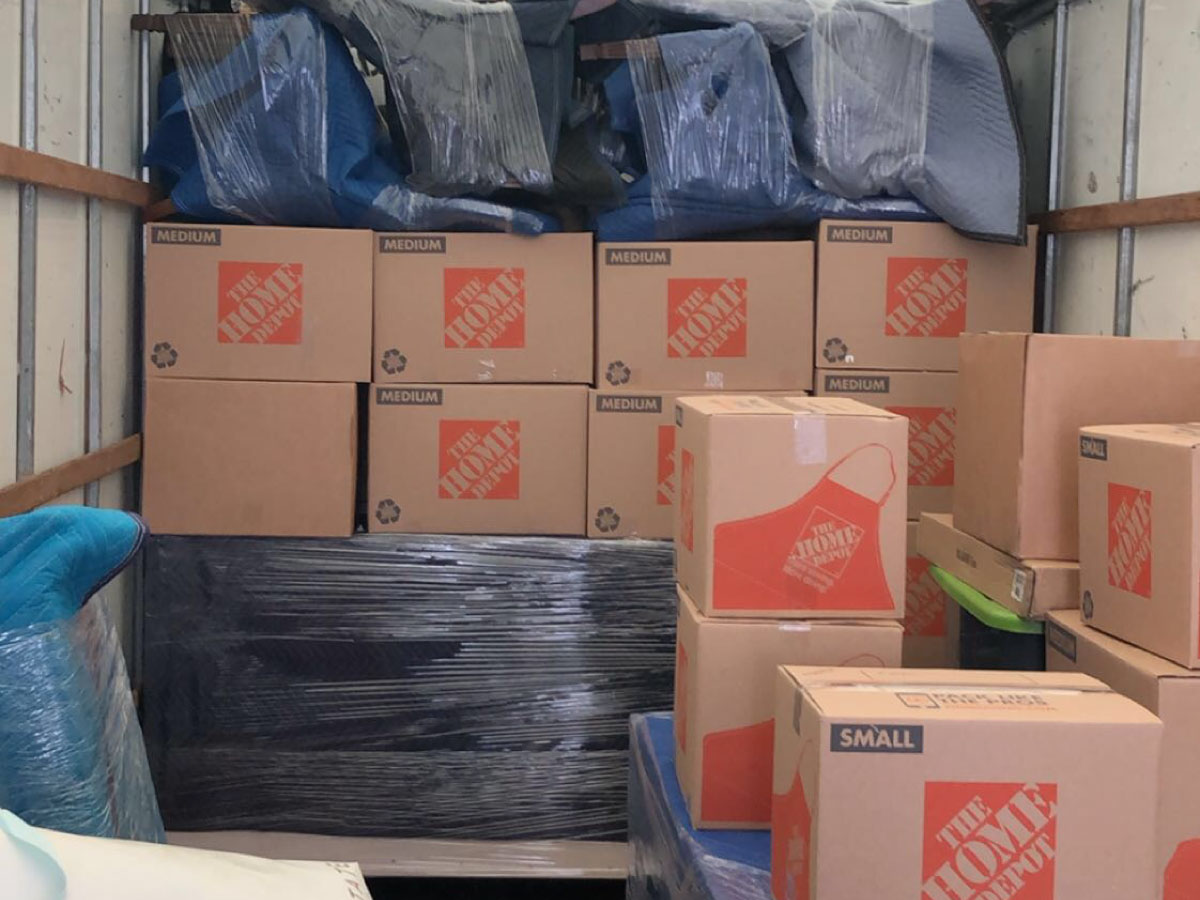 Packing services
We can provide our clients with stress-free full packing services. We understand there are more important things to worry about in your daily life so why not hire professionals to pack up all of your belongings and get you moving ready? Our crew of professionals will show up and get to work with the right tools and packing materials so all you have to do is grab your daily essentials and sit back and relax. We provide all packing materials to protect wall decor, art, kitchenware, china, small misc. items, toys, closets and more. Not only will this service allow you time for your daily tasks, but it will make your move seamless and EZ!
Labor services
We can also offer labor service only for times where our truck is not required. A very popular service we provide is labor only. We can help you load/unload you rental truck, shipping containers, pods or just moving things around your home.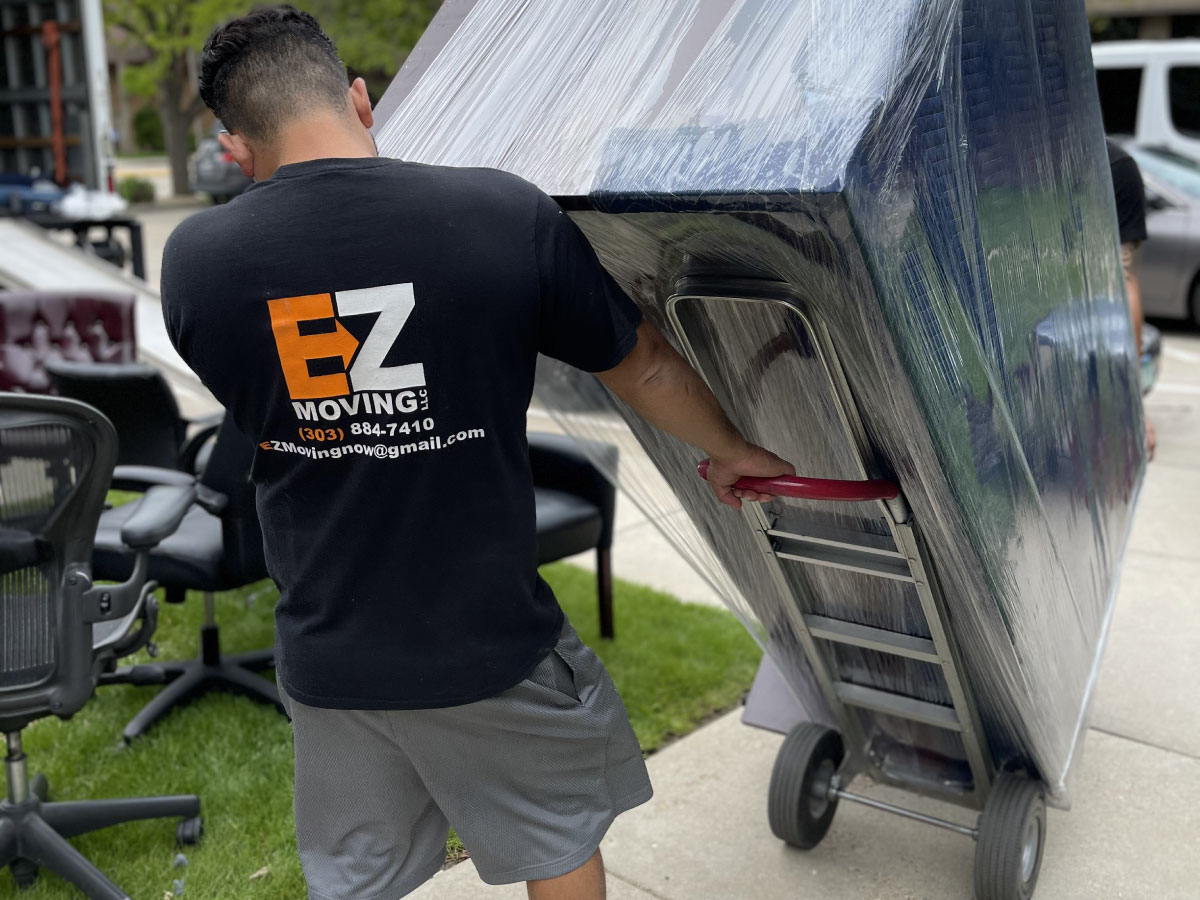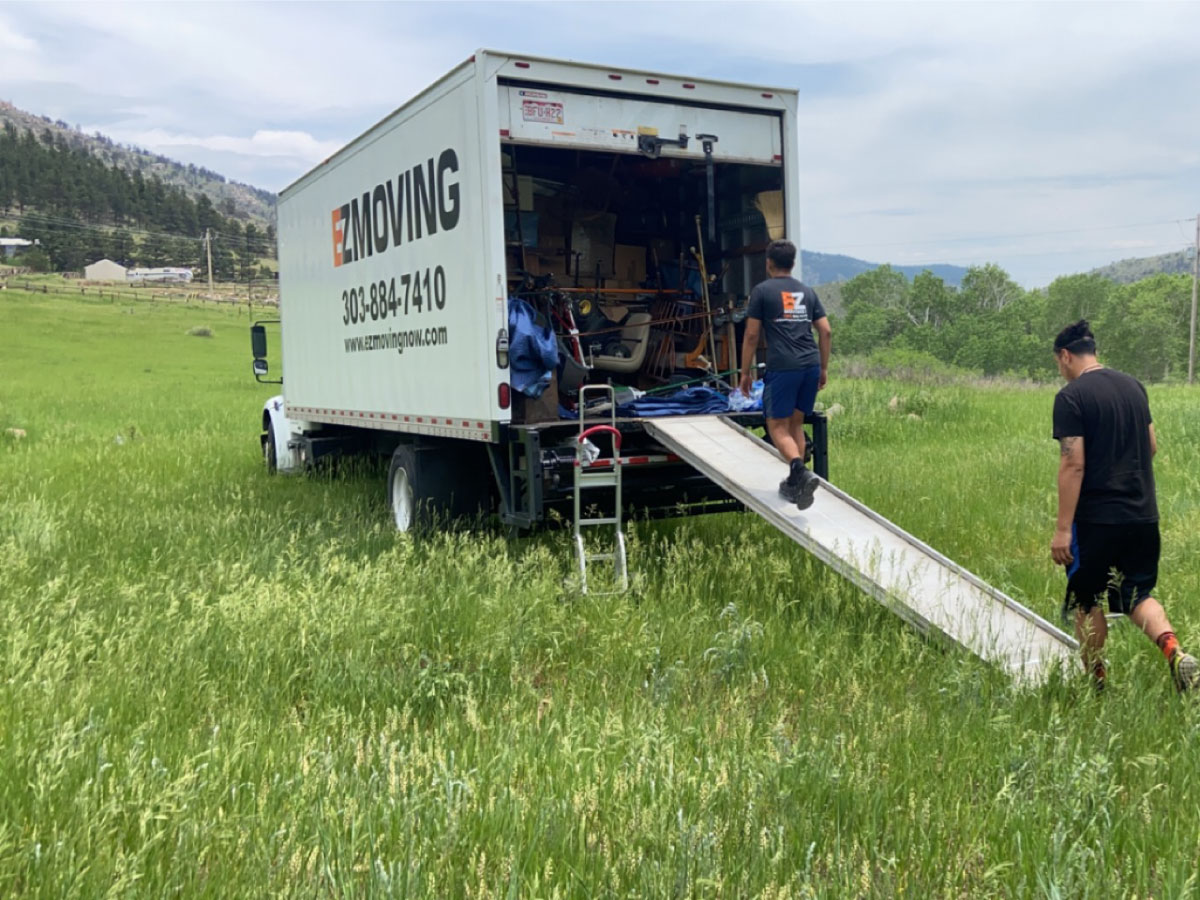 Long distance moving
Moving longer distances requires more planning and proper estimates to ensure the move gets completed in a timely manner as well as accomplishing the goal of staying within budget. We have plenty of experience in out of town moves and can provide in person estimates for better accuracy.
All arrangements were made via email, which made me a little nervous. But I would absolutely recommend this company. Communication was good. They arrived when they said they would. They worked fast but were careful not to damage any furniture. The move involved 4 locations. Basically trading furniture among friends who were moving and giving furniture away! My movers were friendly and respectful. If you need movers, based on my experience, I think it's worth contacting Mario regarding their availability.
Hours of Operation:
Monday-Saturday 7am - 7pm