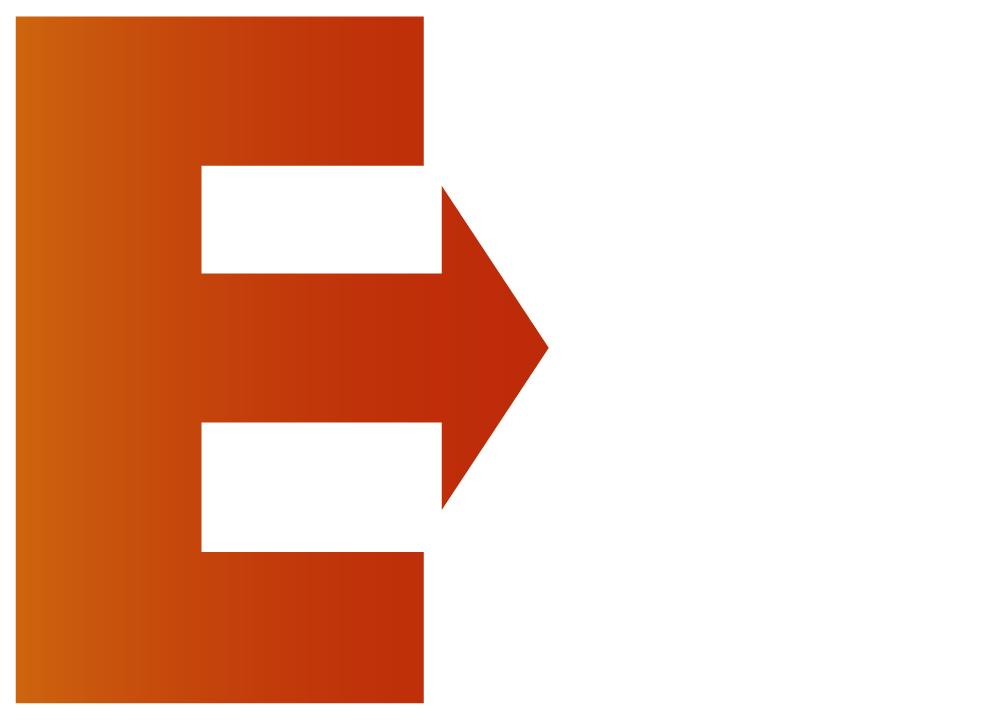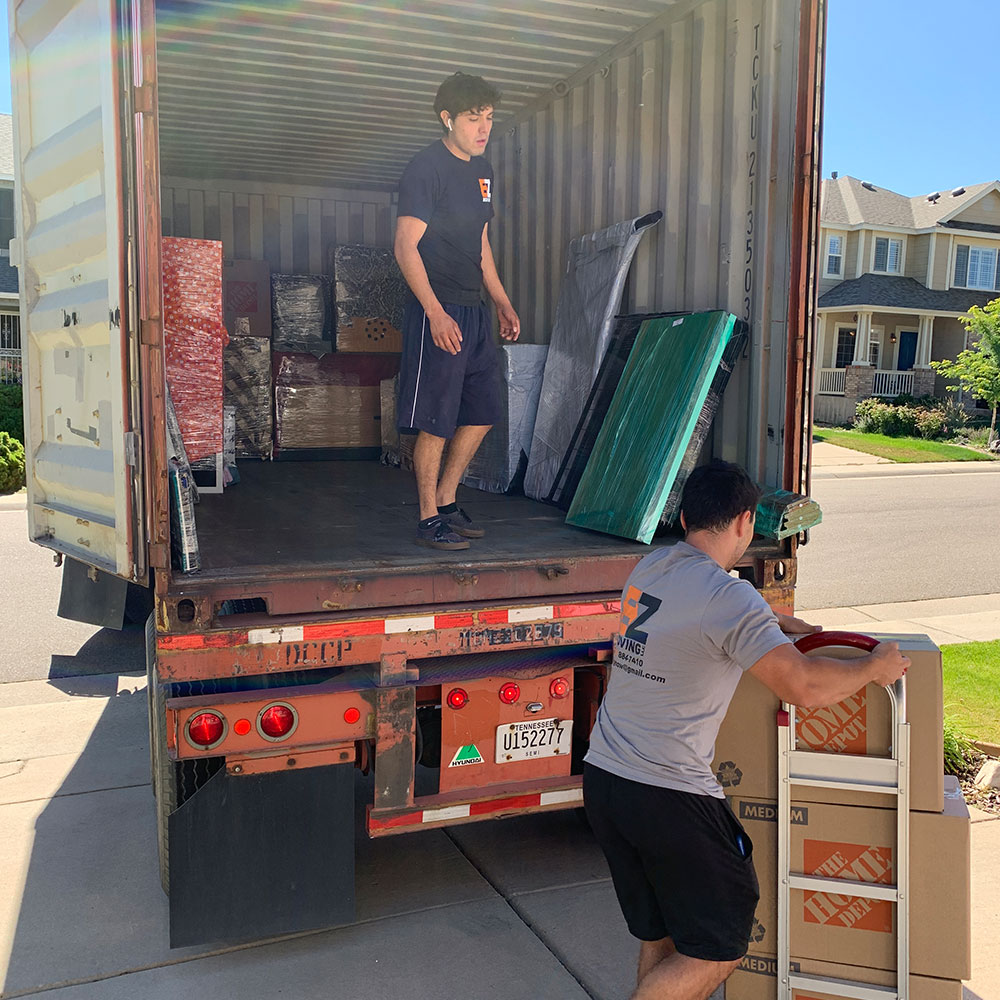 DENVER PROFESSIONAL MOVERS
We take the stress of moving off your shoulders. We can assure your move is done as little time as possible so that you can enjoy your new home or new adventure. We solve tough logistic situations involving a hot real state market and the need to move your belongings to storage or a temporary location. Rest assured, your items are in good hands.
Mario Chavarria founded EZ Moving, LLC in 2018. He knows that moving is stressful enough. But after listening to people tell so many stories about the added stress and anxiety they experienced in working with movers who showed up late, didn't show up at all, or were careless with the family's precious possessions, he decided to start a company that truly cared. His goal was to provide an exceptionally positive experience for his customers.
Mario and his team are thoughtful, trustworthy, careful, know how to listen, and are the most good-looking moving crew you'd ever have the privilege of working with. They will treat your move like they were moving their own family.
Mario has built not just a moving company but a family. Because he treats his crew and customers like family, his business continues to grow year after year.
Give Mario a call and know that your move will be handled on time with the attention to detail your home deserves.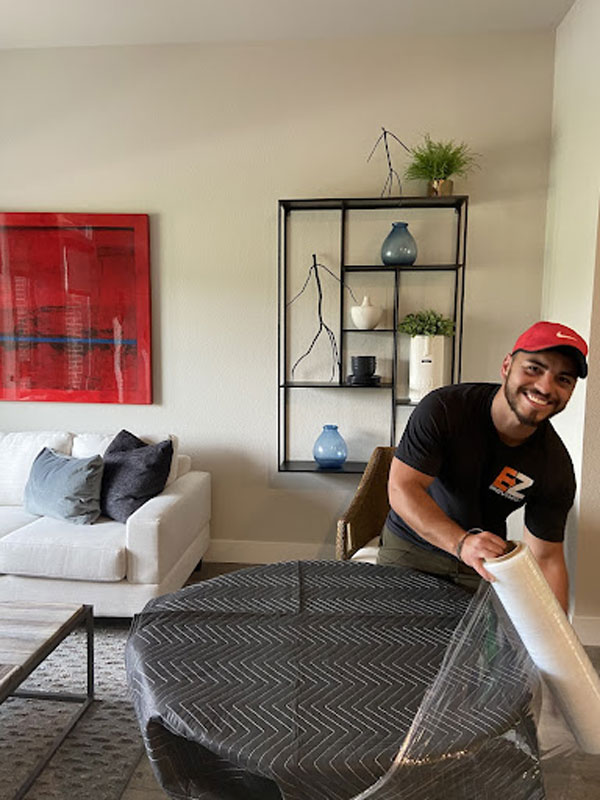 PROMISE 1
We will complete your move in a reasonable time frame.
PROMISE 2
We will give you an arrival window for your move and we'll show up on time.
PROMISE 3
We will maintain transparency on pricing and services so you can feel at peace knowing there are no hidden fees or surprises.
All arrangements were made via email, which made me a little nervous. But I would absolutely recommend this company. Communication was good. They arrived when they said they would. They worked fast but were careful not to damage any furniture. The move involved 4 locations. Basically trading furniture among friends who were moving and giving furniture away! My movers were friendly and respectful. If you need movers, based on my experience, I think it's worth contacting Mario regarding their availability.
Hours of Operation:
Monday-Saturday 7am - 7pm