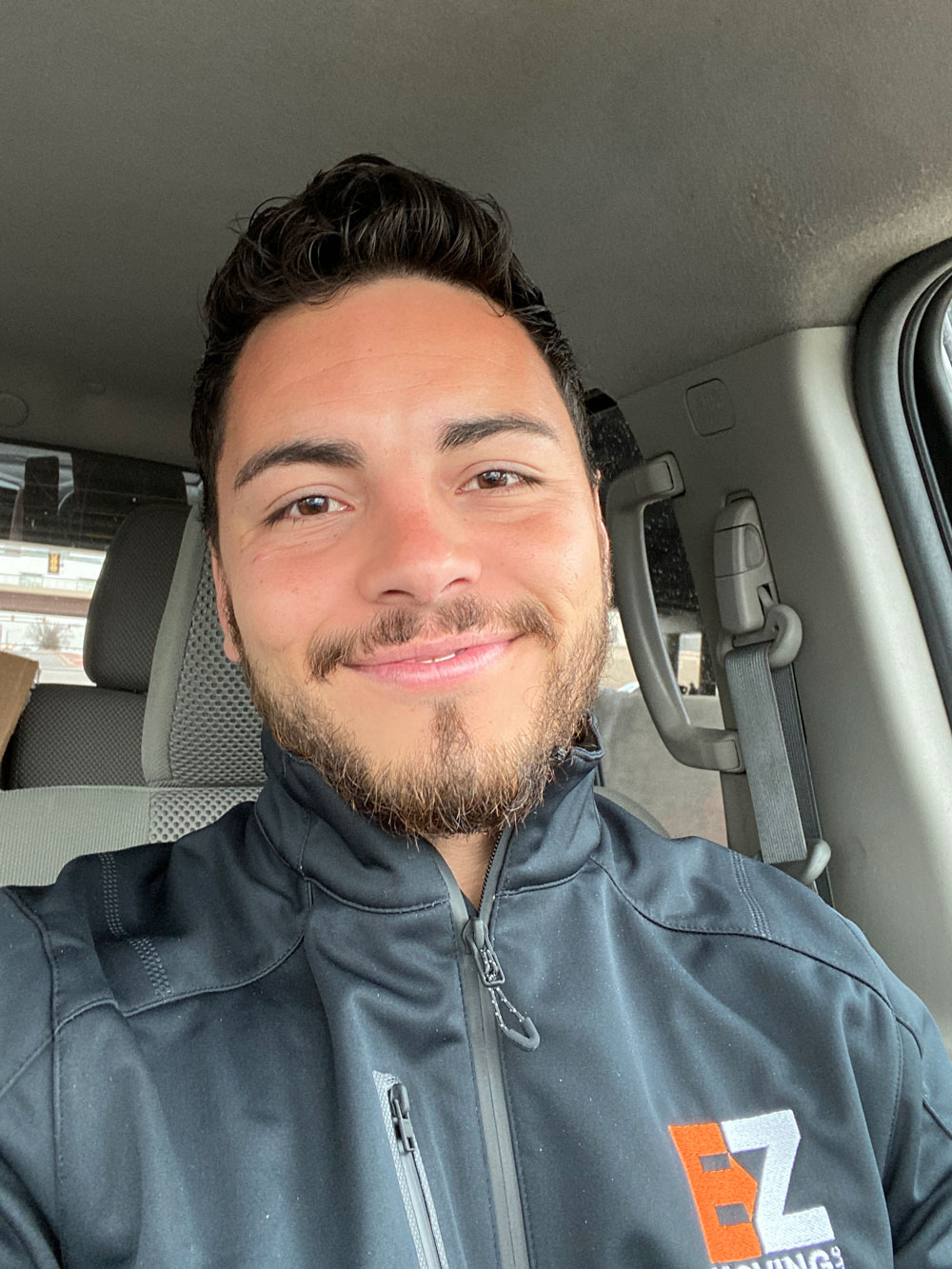 Mario Chavarria founded EZ Moving, LLC in 2018. He decided it would be the perfect life long career after realizing that there was more than one way to help people and see them smile other than working in the Health industry.
While studying nutrition, he gained moving experience and developed a passion for listening to people's stories and being able to assist with what he found to be a very stressful part of people's lives, moving into a new home.
He has been fortunate enough to bring together a great team that shows trustworthiness and a friendly environment to the moving industry.
Since 2018, EZ Moving has not slowed down and continues to grow!
We loved everything about EZ Moving. Scheduling was easy, and they were very communicative through the whole process. On Moving day, they were punctual, professional, and worked really quickly while still taking care of all of our items. I will definitely be using them again for our next move.
Hours of Operation:
Monday-Saturday 7am - 7pm