Professional Movers and Packers Aurora CO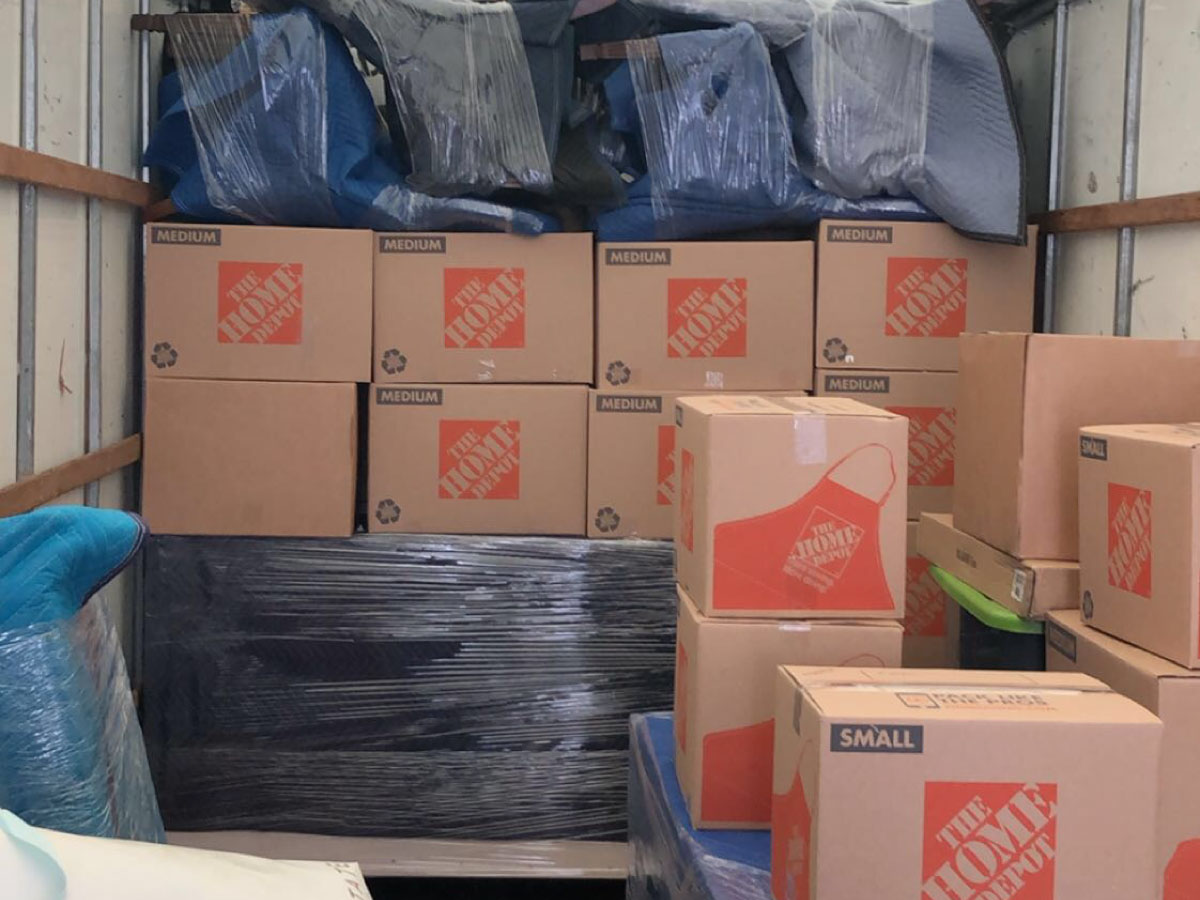 Get Reliable Moving and Packing Services in Aurora CO
If your move requires the assistance of professional movers and packers in Aurora CO, EZ Moving is the answer. We provide Nationwide moving and packing services, at a reasonable rate and time-bound services. Our team consists of hard-working professionals who treat your belongings safely. We wish your move to be a smooth transition for you. We strive to deliver our moving services as per your expectations and more. We are one of the top professional movers in Aurora CO and have helped many clients make a successful move. Contact us to hire the best moving company in Aurora CO.
We understand that moving out and moving in can be a hectic task, especially to manage everything successfully. Our professional movers and packers in Aurora CO bring all the required equipment and tools for efficient work.
Our team of professional movers are experts in handling delicate furniture pieces, we see to it that no harm is caused to anything during the packing, transportation, and unpacking. Moreover, our professional movers in Aurora CO spent any available time to help in furniture assembling and unpacking as requested.
Whether you are looking for residential moving services in Aurora CO to relocating your home, moving in or out of a shared condo/hostel room, OR an office moving service in Aurora CO to relocating your office, shifting a business such as a salon, bakery, restaurant, etc. Our professional movers in Aurora CO can help.
Moving and packing has become easy with us. All you need to do is hand in your moving details and description, we also welcome any special requests. Our team takes care of the total moving process. We also provide quotes beforehand based on your moving and packing request.
EZ Moving is here to make your move a smooth and stress-free experience, our movers in Aurora CO are the best in their work. Call us anytime at 303-884-7410 for quick assistance.
Hours of Operation:
Monday-Saturday 7am - 7pm